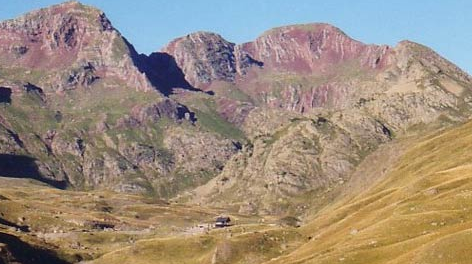 This looks like a wonderful place to spend a month writing:
Secluded in the foothills of the French Pyrenees, at the end of an ancient stone track, Bordeneuve is a rustic, woodland retreat for artists, musicians and writers.

We are delighted to announce that we will be granting a one-month residency in 2014 to a writer concentrating on environmental issues. The grant is named in honor of Mary Byrd Davis, a passionate conservationist, researcher and great friend to the Bordeneuve family who passed away in February 2011. The award is generously endowed by Mary's husband, Robert Davis.

Authors of creative and literary non-fiction who have previously published works on nature, ecology and the environment are encouraged to apply. The residency will be offered to one writer to further a new or current project which must also be on an environmental theme. Books, journalism and essays are all eligible. The award recipient will be chosen by a panel of environmental activists, writers, educators and legal scholars.

The submission window closes on the 31st of March, 2014 and the short list will be announced on May 1st, 2014.
I've never been but they had me at "French Pyrenes."