We're ready for your order…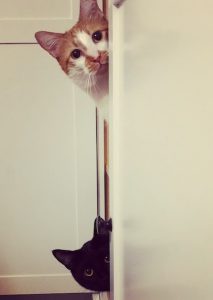 Welcome to the Bookstore
You can now purchase selected Ashland Creek Press books from EcoLit Books. We hope to add books from other environmental presses in the year ahead.
All books are shipped with care from Ashland, Oregon.
If you have any questions — or would like to suggest a book to add to the store — please use the form below.