Here are a few recent books that came across our desks and inboxes…
---
Afterglow: Climate Fiction for Future Ancestors
Edited by Grist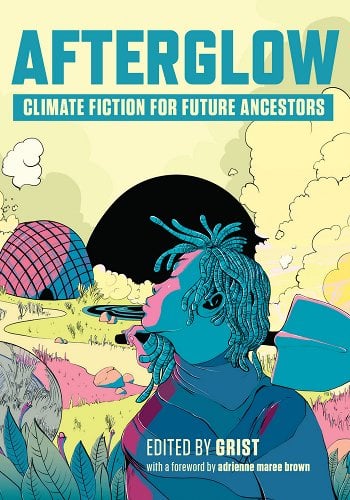 Afterglow is a stunning collection of original short stories in which writers from many different backgrounds envision a radically different climate future. Published in collaboration with Grist, a nonprofit media organization dedicated to telling stories of climate solutions, these stirring tales expand our ability to imagine a better world.
---
Metabolics: Poems
Jessica E Johnson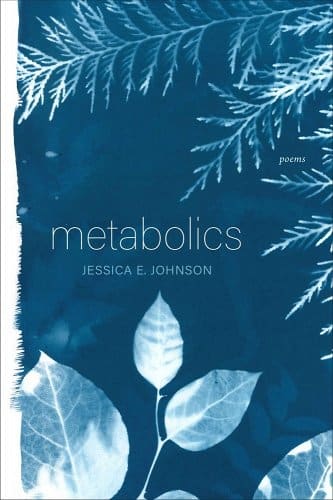 Metabolics, a book-length poem, borrows the movements of metabolic pathways to consider how nature accomplishes both balance and deep transformation. In visual figures and prose blocks that bridge the divide between poetry and nonfiction, Jessica E. Johnson employs scientific idioms to construct an allegory about a family in the Pacific Northwest. The region becomes a character in its own right, with cedars, moss, and heavy cloud knitting the mother, father, boy, and girl into their setting.
---
Earth Resonance: Poems for a Viable Future
Sam Love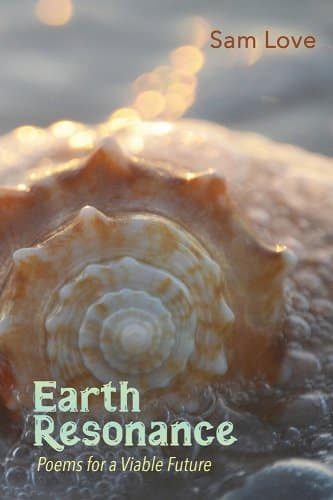 Earth Resonance is a collection of Sam Love's environmental poetry. These accessible poems do not simply bemoan the state of melting glaciers, stranded polar bears, or sizzling summer temperatures, but instead give the reader an in-depth autopsy of our culture's footprint on the natural world, with humility and a dash of humor.
---
Earth Restorer's Guide to Permaculture
Rosemary Morrow
With decades of hands-on teaching experience in a wide range of settings and circumstances, Rosemary Morrow brings a lifetime of global knowledge to this completely revised and updated edition of her classic Earth User's Guide to Permaculture text.
---
Centennials 2047
T.G. Silversmith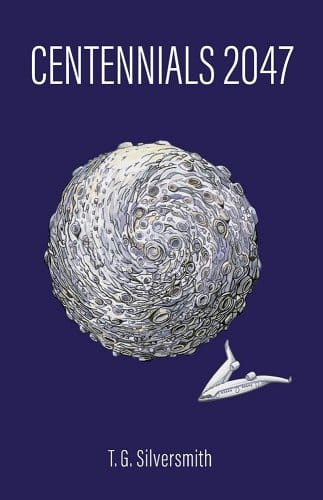 Can a group of friends change a world in ruins? In a world afflicted by the unstoppable effects of climate change, living conditions have been radically transformed. After suffering various pandemics and a significant rise in sea level, in 2047 people try to survive as best as they can, caught between the restrictions imposed by nature with its changes and those imposed by the authorities.
---
Who Will Cradle Your Head: Poems
Jared Beloff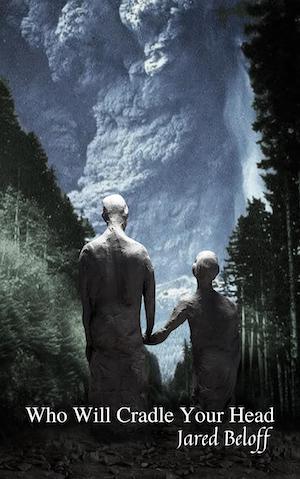 In this debut collection, poet Jared Beloff explores the sorrow and anxieties of living and parenting in a world on fire. He paints a vivid and often surreal portrait of loss, denial, the beauty of nature and the sublime relationship between a father and his children. Through a series of lyrical poems about parenting, prose poems about Sasquatch walking the apocalypse and intricate concrete poems about disaster, Beloff takes on one of the greatest challenges of our time: How do we face climate change and all its repercussions? How do we persist and find the love that we all deserve. Beloff's unflinching approach and unique talents make this collection a must read and Beloff a poet to watch.