Here is a small selection of new and forthcoming environmental books that have come across our inboxes…
Persephone in the Late Anthropocene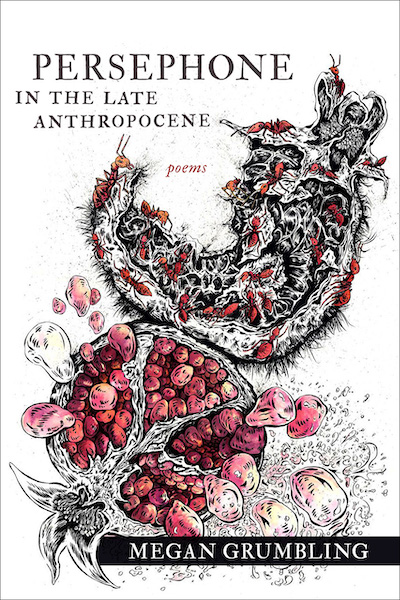 This ecopoetic collection interweaves the voices of Persephone, Demeter, and a human chorus with a range of texts, including speculative cryptostudies that shed light on the culture of the "Late Anthropocene."
---
Monster in the Water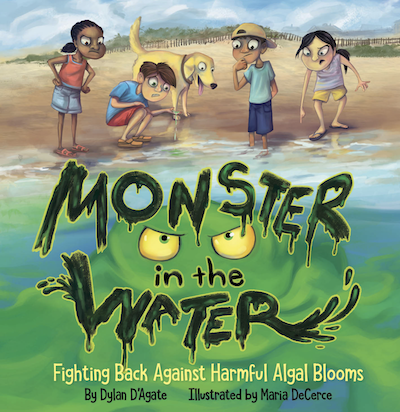 Penned by 16-year-old Dylan D'Agate, this picture book tackles the environmental crisis of harmful algal blooms.
---
The Snow Fox Diaries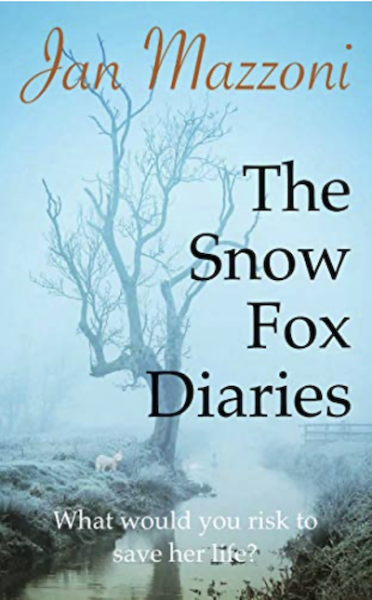 Chic, intelligent, highly motivated and unexpectedly unemployed. AND soon to be forty. Not a situation Katie Tremain finds easy to cope with, especially as it gives her time to notice that she and husband Ben seem to get on better together when they're apart. So when the opportunity to escape the city and work on a dilapidated house on Exmoor comes her way, how can she refuse?