It's time for an update on all the fascinating new books we're heard about but don't (yet) have time to read. Hopefully one or more of these titles will pique your interest…
---
THE ENVIRONMENTAL UNCONSCIOUS: Ecological Poetics from Spenser to Milton
By Steven Swarbrick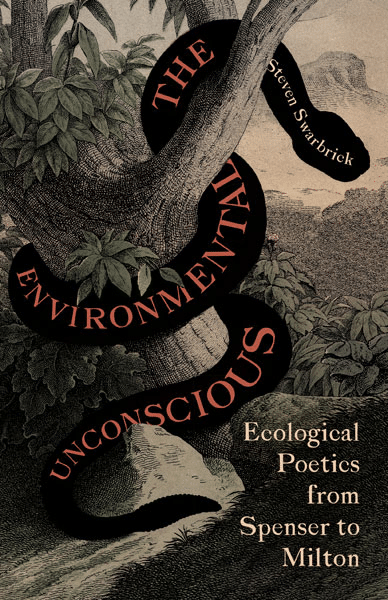 Bringing psychoanalysis to bear on the diagnosis of ecological crisis
Why has psychoanalysis long been kept at the margins of environmental criticism despite the many theories of eco-Marxism, queer ecology, and eco-deconstruction available today? What is unique, possibly even traumatic, about eco-psychoanalysis? The Environmental Unconscious addresses these questions as it provides an innovative and theoretical account of environmental loss focused on the counterintuitive forms of enjoyment that early modern poetry and psychoanalysis jointly theorize.
---
The Heart of the Earth
By Tom Gatehouse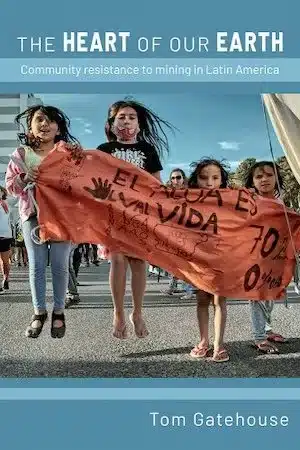 From the time of Columbus and the Spanish conquistadores, the history of Latin America has been closely entwined with mining. Yet in recent decades, the industry has taken on vast new dimensions, becoming far more powerful and destructive than anything seen in earlier periods. Driven by high mineral prices, mining companies have moved into countries where hitherto they had little or no presence, and ventured into ever more remote and ecologically sensitive areas, such as high up in the Andean cordillera and deep into the Amazon rainforest. This has brought about unprecedented social and environmental changes: entire landscapes have been radically transformed, and lifestyles which have changed little in centuries have, in some cases, disappeared altogether. But as mining has expanded, so has social conflict, with frontline communities mobilizing in defence of their lands, water, livelihoods, and cultures. This resistance has occurred throughout the region and has taken on very different forms: from roadblocks to research; from sabotage to street theatre.
---
We Are the Ocean
By Paul Watson
We Are the Ocean helps children discover a personal connection to water. The author beautifully describes the importance of the ocean in sustaining life of all living plants and animals. Through the eyes of children with their doggie companions, the question of "what is the ocean?" is answered.

Captivating illustrations and imagery show the continuous cycle of water on earth and teach young readers that water is in all the cells of plants and animals, and even in their own bodies. Readers will be surprised to find that their drinking water was "once in the bodies of dinosaurs!" When children learn that the ocean is part of them, they will hopefully learn to love and appreciate it, and take care of the ocean as they grow older.
---
River, Amen
By Michael Garrigan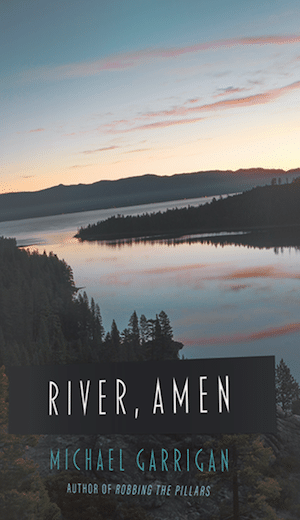 ---
I heard the river laugh: A chapbook on global warming
By Clive La Pensée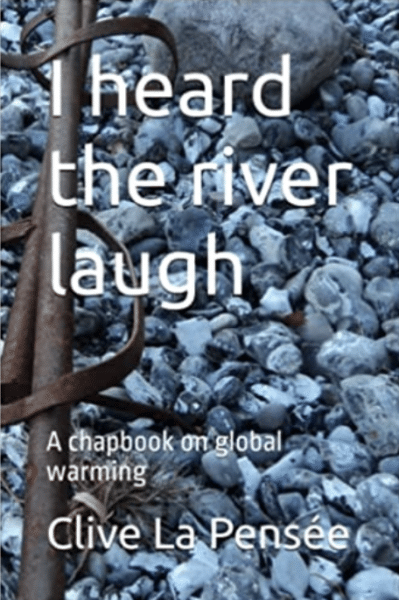 Climate change is here. This is an attempt to look at the Holderness Plain, where I live, and how it might look like in a few years. The 16 short pieces form a chapbook, which was once the description for small publications of this sort.
---
Terminus
By Michael Gessner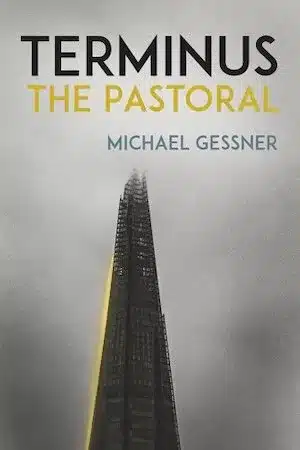 An agricultural community nestled in a pleasant valley has its way of life exposed, and
then threatened when two homeless men die in an abandoned 19th century railway station
struck by a crop duster flown by an intoxicated pilot. The surviving pilot is also the
fiancé of the mayor's daughter, who is committed to transforming the agricultural
practices that have disabled her community and her own brother, a field flagman who has
worked in toxic conditions since he was a child, while her father tries to cover up the
homicides of the homeless men caused by his future son-in-law and maintain the
status quo-commercial gain at the expense of the toxification of the citizens of
Terminus, of their food and water sources, even the air they breathe.
---