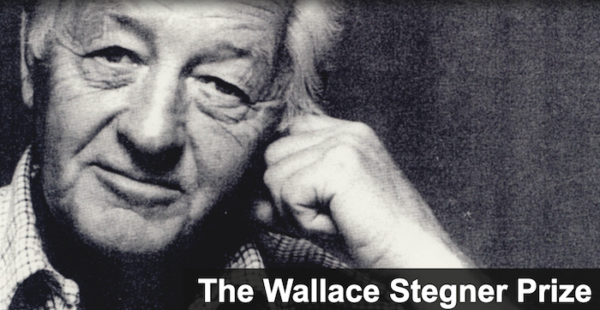 Here is an excellent opportunity presented by the University of Utah Press:
The Wallace Stegner Prize will be awarded to the best monograph submitted to the Press in the broad field of environmental humanities. To compete for this award, manuscripts must emphasize interdisciplinary investigations of the natural and human environments and their fundamental interconnectedness, research in primary and secondary sources, and high quality writing in the tradition of Wallace Stegner.

Preference will be given to projects that discuss issues related to the American West. We welcome book-length manuscripts that emphasize narrative form and draw on the humanities, as well as the particular methods and perspectives of history, geography, natural history, environmental science, creative nonfiction, or related disciplines to consider environmental subjects, broadly defined. These criteria reflect the legacy of Wallace Stegner as a student of the American West, as a spokesman for the environment, and as a teacher of creative writing. The winner of the Wallace Stegner Prize will receive a $5,000 award and a publication contract with the University of Utah Press.
Manuscripts must be postmarked by December 30, 2019.
Click here to learn more.