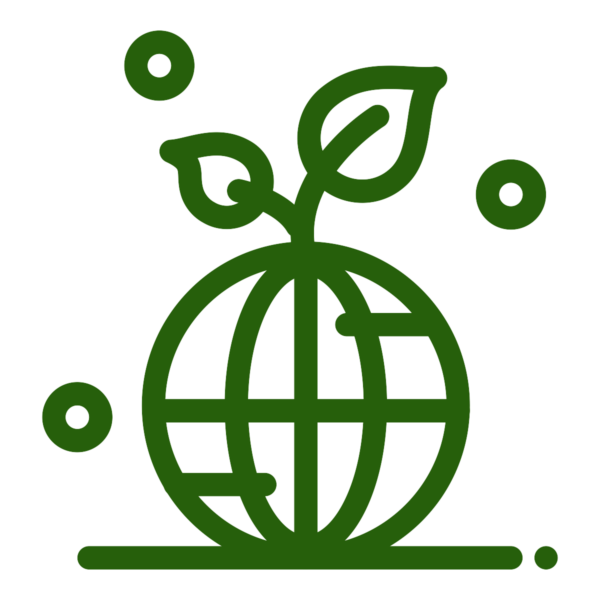 If we lived on this planet only one day a year then perhaps celebrating one "Earth Day" a year would make more sense.
But as LitHub points out, every day is earth day.
And they are assembling an ambitious list of 365 books for your climate change library, beginning with the classics. It's nice to see Farley Mowat and Peter Singer included in this impressive list, but a shame there are not more novels. Speaking of which, our contributor Midge Raymond is quoted for her take on The Jungle and The Monkey Wrench Gang.