Happy Earth Day, readers!
Today, we're celebrating the launch of Cassie Premo Steele's book Earth Joy Writing, a wonderful guide for reconnecting with our planet through writing prompts, meditations, and other exercises in creativity.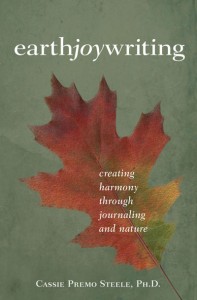 Click here to read an excerpt of Earth Joy Writing, and visit the Earth Joy Writing website to learn about Cassie's book tour and to download audio recordings of the meditations and readings from the book.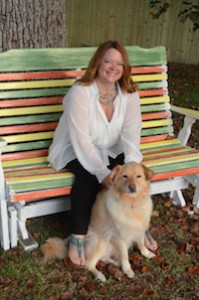 We hope you have a lovely Earth Day, in whatever way you're celebrating the planet and its creatures today.