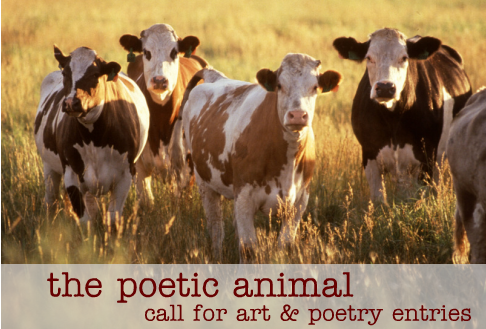 If you haven't heard of the National Museum of Animals and Society, consider this a heads up.
You're going to hear more about this museum in the years ahead, because it stands on the cutting edge of one of the defining social, legal, and political movements of our time.
Based in Los Angeles, the museum is now accepting visual art and poetry submissions for a Fall 2015 exhibit The Poetic Animal.
You can read more here.