Sadly there is not enough time for us here at EcoLit Books to read all the fine works submitted to us. Here are a few titles we've received over the past few months that are new (or forthcoming) to the world…
---
Koala: A Natural History and an Uncertain Future
Danielle Clode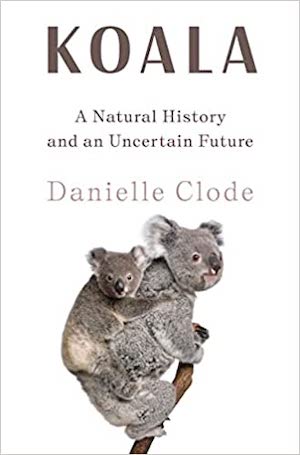 An Australian biologist delves into the extraordinary world of koalas, from their ancient ancestors to the current threats to their survival.

Koalas regularly appeared in Australian biologist Danielle Clode's backyard, but it was only when a bushfire threatened that she truly paid them attention. She soon realized how much she had to learn about these complex and mysterious animals.
---
Dreams for a Broken World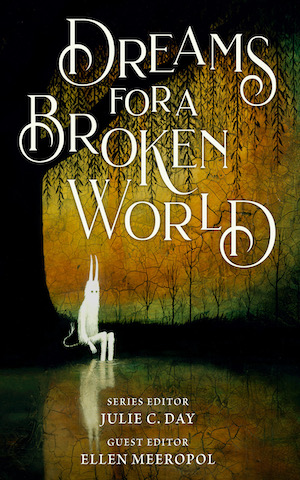 Dreams for a Broken World is the second anthology in the Dreams series. One hundred percent of proceeds are dedicated to Rosenberg Fund for Children, a nonprofit public foundation that aids children in the U.S. whose parents are targeted, progressive activists. The foundation is named for Ethel and Julius Rosenberg. Guest editor Ellen Meeropol is a founding board member of the Rosenberg Fund for Children (RFC). The organization was founded by Ellen's husband Robert (Robby) Meeropol, who was orphaned at age six when his parents, Ethel and Julius Rosenberg, were executed at the height of the McCarthy Era.
---
Tender Gravity
Poems by Marybeth Holleman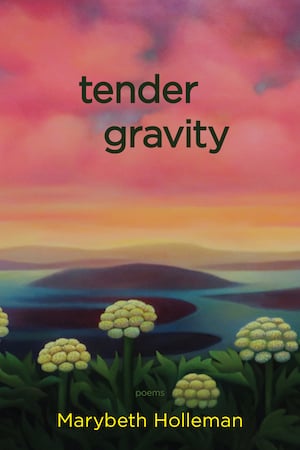 tender gravity charts Marybeth Holleman's quest for relationship to the more-than-human world, navigating her childhood in North Carolina to her life in Alaska, with deep time in remote land and seascapes. Always the focus is on what can be found by attention to the world beyond her own human skin, what can be found there as she negotiates loss–the loss of beloved places, wild beings, her younger brother. "do not think," she says to her mother, "that i love a bear more than my brother. / think instead that i cannot distinguish / the variations in / the beat of a heart." Inevitably, solace is found in the wild world: "step back toward that joy-sap rising, step back / into the only world that is." In a narrative arc of seeking, falling, and finding, we hear in Holleman's exquisitely attentive immersion clear reverberations of Mary Oliver, of Linda Hogan, of Walt Whitman. These poems of grief and celebration pulse in and out, reaching to the familiar moon and out to orphan stars of distant galaxies, then pull close to a small brown seabird and an on-the-knees view of a tiny bog plant.
---
Ghostwing
A novel by Kenneth Steven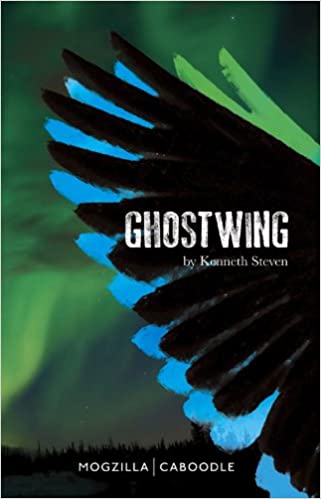 A short story about courage, love, and beginning to hope once more
Douglas misses his mother each and every day. When he finds an injured goose in the field next to his house, strange things begin to happen, things he would never have believed possible. "Everyone else hated this time of year, the last bit of autumn. They moaned about it and wished it would be over. The fields were filled with ditches of water that reflected the grey sky. The far trees were almost invisible because they were misty; it was as though they were not there at all. It was true that every-thing was grey, but it was not true that it was boring and miserable. This was the most magical bit of the whole year, when anything might happen."
---
Heart of Wood
A YA novel by Brett Jackson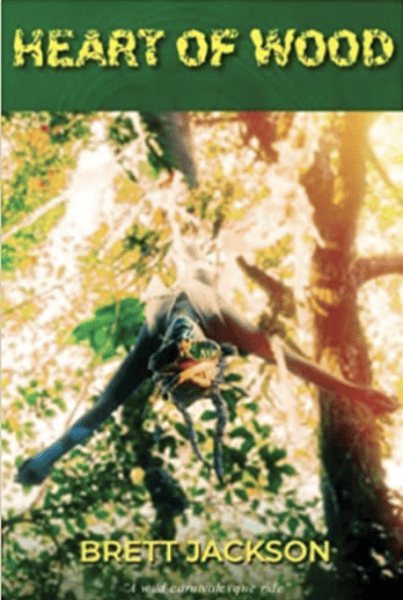 Welcome to a dark future metropolis, where ancient wood is valued like gold and fresh air is sold as the ultimate fix. A future of tyrannical oligarchy, media overlords and mad gangs. After fleeing north from the war in South Sudan, Alek and her brother finally find refuge in one of the last forests. Their world changes as something crashes from the skies into the trees. An alien force bringing a positivity that threatens the oligarchy with a fertile hope.