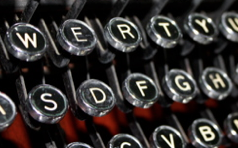 EcoLit Book Publishers
Here is a list of publishers that largely or completely focus on eco-literature: Ashland Creek Press Chelsea Green Lantern Press
Read more.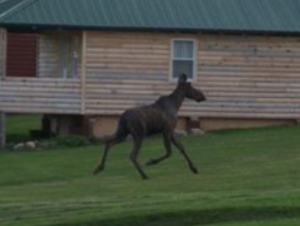 A summer retreat opportunity for writers focused on animal rights literature
The 300-acre Camp Muse at Shin Pond, Maine, is the site of a Summer Retreat Program for writers, scholars, artists,
Read more.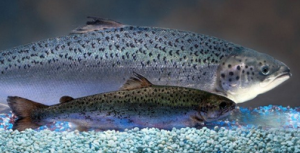 Farmed fish may be safe for humans but not for the oceans
So it looks like the FDA is going to approve the sale and consumption genetically altered salmon. The AquAdvantage Atlantic salmon contains
Read more.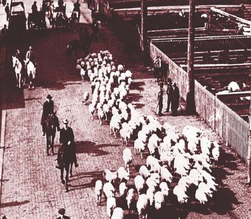 Book Review: The Jungle
The Jungle by Upton Sinclair I recently revisited Upton Sinclair's The Jungle—the original edition published by a socialist newspaper in
Read more.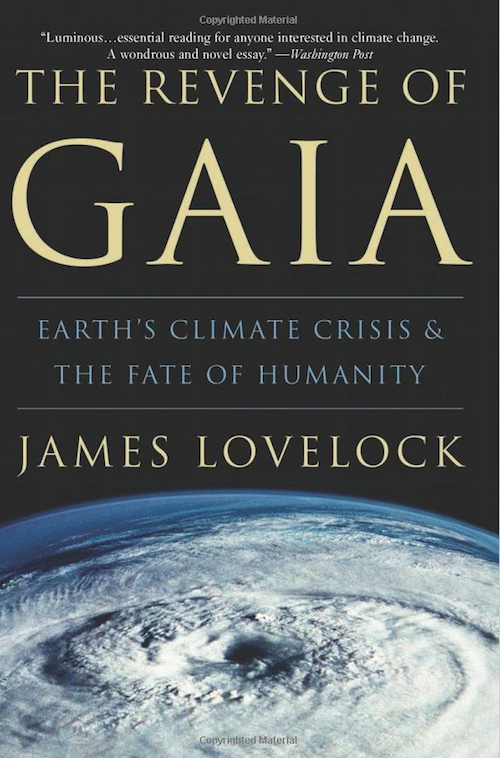 Book Review: The Revenge of GAIA
The Revenge of Gaia: Earth's Climate Crisis & The Fate of Humanity by James Lovelock I began reading about Gaia
Read more.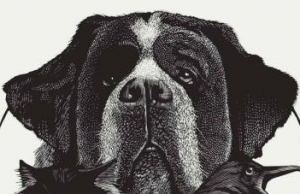 Book Review: Mark Twain's Book of Animals
I recently discovered (and ordered) a book that focuses on Mark Twain and his writings and views about animals. Edited
Read more.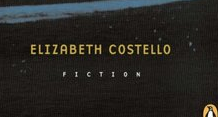 Book Review: Elizabeth Costello by J.M. Coetzee
 An inside look at the life of an outsider Elizabeth Costello is a challenging novel, just like the namesake character.
Read more.
Shop the EcoLit Bookstore
Free U.S. shipping on orders greater than $30. Every purchase supports independent writing and publishing.
ALL PRODUCTS
SALE BOOKS