You can't be a literary advocate for animals if you don't know very much about them. Which is why I try to absorb as much as I can from naturalists in the field.
And the Oceanic Society has been an inspiring source of research and information. I most recently learned how they use drones to monitor whales and dolphins. This next presentation, by Roderic Mast, president of the Oceanic Society, promises to be equally interesting.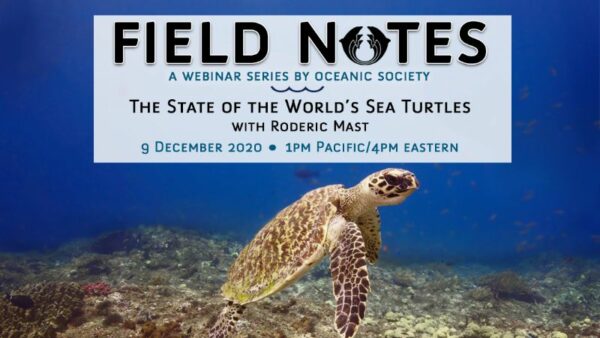 In his presentation, Rod, who is one of the world's leading sea turtle experts, will discuss the status of sea turtles worldwide, the major threats they face, and the role each of us can play in helping save sea turtles. You'll also hear about Oceanic Society's global sea turtle conservation programs including The State of the World's Sea Turtles (SWOT) program and our leadership of the IUCN-SSC Marine Turtle Specialist Group. The webinar will run a total of one hour, with time for Q&A
Best of all this event is free to attend. Register here.