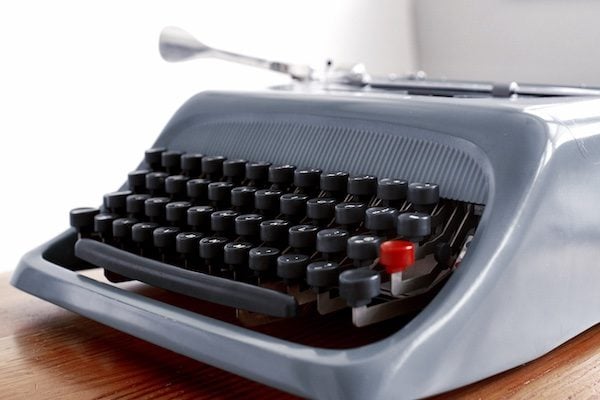 We receive between 3 and 6 book pitches a week. Which, given the limited number of contributors we have, means we have to pass on the vast majority of books.
Which leads me to this call for contributors.
If you have a passion for reading and reviewing environmental or animal literature, consider applying. There's a brief application form here.
Please note that we don't pay contributors (yet). We now accept advertising and hope to get there soon, but right now the money goes to our web hosting bill.
Now, there is one perk — you get free books! If you're outside of the US the books will probably be eBooks, so keep that in mind since we tend to focus on the US market.
Finally, know that we're not interested in reviewing or promoting books about hunting or fishing or other forms of environmental extraction. We ask for reviewers who take a more progressive, more enlightened view at the planet and the animals we share it with.
If this speaks to you — please reach out to us!
PS: We'd love to welcome reviewers of children's books and poetry.