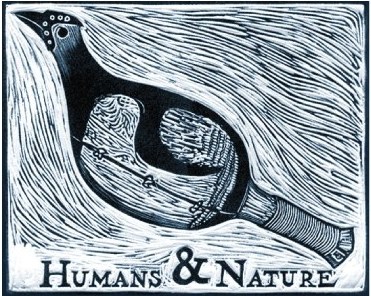 The Center for Humans and Nature contributes reviews to EcoLit Books.
But did you know they also publish a blog, a journal (Minding Nature) and an ongoing series: Questions for a Resilient Future?
And they are now looking for contributions. If you have a story to share, an idea to explore, check out their publication opportunities here.