[contact-form-7 id="466″ title="Become a Contributor"]
What is EcoLit Books?
We are a community passionate about books with environmental and animal rights themes. We are sponsored by Ashland Creek Press and supported by purchases from our new bookstore.
Our shipping team is standing by…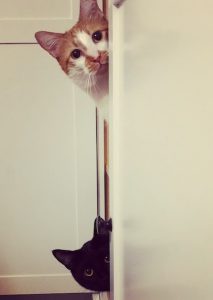 Shop EcoLit Books
Author Spotlight
Latest posts by John Yunker (see all)
Author Spotlight
Mindy Mejia is the author of
The Dragon Keeper
. Her second novel, Everything You Want Me To Be, is forthcoming in January 2017.
Latest posts by Mindy Mejia (see all)
EcoLit Bookstore Categories